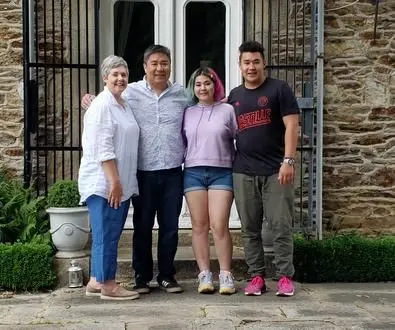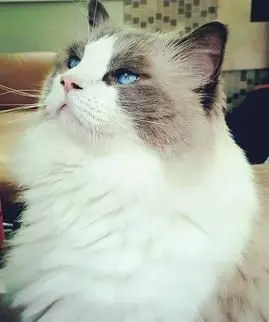 Dr. Miller spends much of her free time with her pottery wheel and craft shows with Brenda and their company KBMudBuddies. She also paints in acrylics and watercolors, as well as playing with collages. She is now obsessed with making pottery. Her husband, Jimmy, is a certified dental laboratory ceramist at Absolute Dental Services. He is also a former certified taekwondo instructor and both of their children earned their black belts by the age of 12. Dr. Miller's son, Devin, is a student at Wake Tech and Sydney is a very talented artist studying art education at UNC Asheville. In the last few years Jimmy, Devin and Sydney have become passionate mountain bikers and the family often travels to areas with trails they want to experience. The family also has two cats named Miso and Daisy.
---
Brenda- Registered Dental Hygienist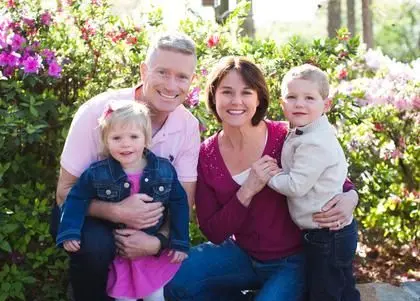 Brenda earned her Associates degree from Delta Community College, a small rural college close to her home town (Saginaw, Michigan) in 1992. Her motivations to move to North Carolina after a year of researching the Triangle area, she loved the progressive nature of the community, opportunity and of course the beautiful climate. Brenda first began practicing with Dr. Miller in July 2000, and now enjoys "playing with clay" and selling her pottery with Dr. Miller at local craft fairs.
Her Hobbies include, photography, cycling, pottery and crafting. She also has a small home based photography business where she enjoys doing portraits of families and children. Brenda and her husband Brian, have two children: a son named Gavin and a daughter named Eliana.
---
Ania - Registered Dental Hygienist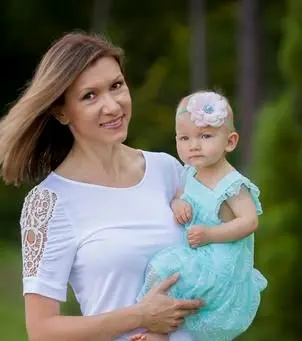 Ania grew up in Poland and after graduating from university with a Bachelors in Marketing she decided to expand her horizons and explore the world. She ended up in Massachusetts where she graduated from Cape Cod Community College with a degree in Dental Hygiene. She worked in Massachusetts for five years in a Community Health Center and private practice before moving to North Carolina. Ania is passionate about her work and takes pride in providing education and skilled care to all her patients. Ania has a husband, Rich and a daughter, Kasia. She and her family enjoy traveling and spending time together.
---